Call: 815.748.4242
Text: 815.780.9097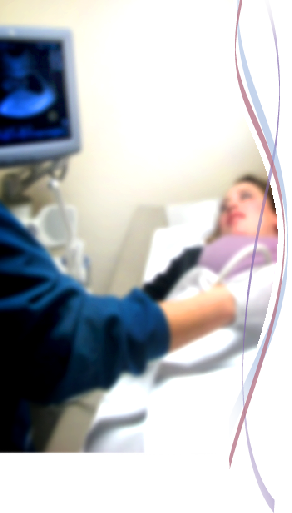 An unexpected pregnancy can mean making choices.
We Care's medical personnel and trained client advocates offer
free and confidential pregnancy tests and ultrasounds.

We assist women in making informed and healthy choices.
If you have had a positive pregnancy test,
it is important to have the test verified in a medical clinic.
Making a decision you feel good about includes getting all the information you need.
Pregnancy Testing
- Free
- Immediate results
- Accurate even before your missed period
Limited Ultrasounds
 - Free
 - Significant in answering the following questions:
1. Is the pregnancy located in your uterus where it should be?
2. Approximately how far along are you?
3. Do we see what we would expect to see in a healthy early pregnancy since the miscarriage rate in early pregnancy is 15-20%?
Day and evening appointments are available.


call: 815.748.4242
text: 815.780.9097
We Care, DeKalb IL, Abortion information,We Care clinic,DeKalb, Illinois, pregnancy test, Free pregnancy test, abortion information, adoption, pregnancy, abortion, pregnancy information, morning after pill, STD Abortion, DeKalb,Illinois, Abortion, pregnancy test, abortion information, adoption, pregnancy, morning after pill, STD, abortion, free ultrasound, , ultrasound, information about morning after pill, Mifepristone, abortion pill, Abortion DeKalb, l
We offer educational information about the abortion procedure, allowing you to come to a fully informed decision regarding your future.
WE CARE DOES NOT REFER FOR or PROVIDE ABORTION SERVICES.